Welcome to the Federation of Private Residents' Associations
√ Do you manage or want to manage your block/estate?
√  Do you want to buy the freehold of your block/estate?
√ Do you want to change the managing agent?
√ Are you having problems with service charges?
√ Are major works a headache for you?
√ Are there any other issues you need help with?
FPRA CAN HELP.
WE WILL ANSWER YOUR QUESTIONS AND HELP SOLVE YOUR PROBLEMS
The Federation of Private Residents' Associations are a not-for-profit lease advice, support and lobbying organisation for private residential leaseholders, tenants' and residents' associations, Residential Management Companies and Flat Management Companies.
We are the national voice of residents' associations and are frequently consulted by government. Our leasehold advisory services are free to members, who pay an annual subscription fee.
The Federation of Private Residents' Associations (FPRA) is an independent organisation.   It does not endorse or recommend any products, service providers or companies.
The FPRA is able to offer its members specialist legal, insurance, management and building guidance. We represent and understand the interests of leaseholders seeking to set up a tenants' association, existing tenants associations (recognised or not) and resident management companies.
We publish a quarterly newsletter for members, as well as information guides and booklets, and keep members informed about current issues and events affecting leaseholders.
LEASE
If  you are an individual solely looking for personal advice please click to link to the governments Leasehold Advisory Service (LEASE) LEASE Website  >>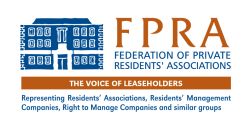 Membership Fees VAT Registration
25th August 2021
Dear Members,
Thanks to your support and loyalty, an evolving online presence and our advertisers, the FPRA have had an excellent 2020/2021 financial year. However, this does now mean we have to register for VAT. Once registered (the registration date is 1st September 2021), we will have to add 20% VAT to your renewals, therefore increasing what you need to pay for your membership fees.
Further information … >>
Webinar News
Flat Living Magazine, January edition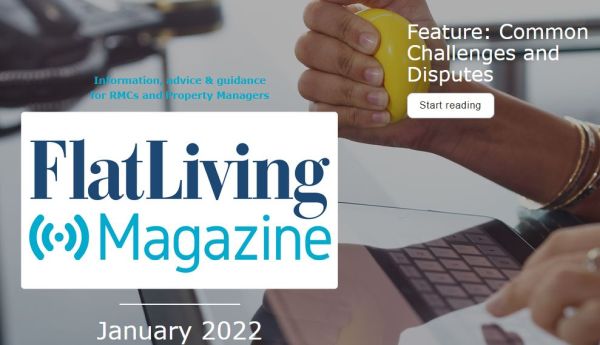 Welcome to the January Issue of Flat Living Magazine.
Happy New Year and welcome to our first issue of Flat Living Magazine for 2022! We hope you're well rested and feeling ready for whatever this year brings.
This month we're taking a look at common challenges faced by the property management industry as well as disputes that must be dealt with time and time again.
From neighbourly relationship breakdowns to party-wall disputes, customer service challenges to preparation for the launch of the Building Safety Bill; we're sure you'll find some useful guidance here.
You'll also find updates on the latest industry news, innovations in water leak protection and our usual job vacancy and training highlights from Block recruit and ARMA.
Read January 2022 Flat Living Magazine >>

New Central Register and Certification Scheme for Building Safety Managers launched
27th July 2021
The Building Safety Alliance, an independent industry led 'not for profit' organisation, is launched with the purpose of implementing the certification of competent individuals wishing to deliver the role of building safety manager (BSM) and a publicly accessible register of those certified by the scheme.
More information in the link below.
Further information from BSA >>
MHCLG News: Expert group to help homeowners gain more control over their homes
19th May 2021
Homeowners are set to benefit from greater control over their home and building, as an advisory panel prepares them and the market for the widespread uptake of a collective form of homeownership, known as commonhold……
Further information >>
Coronavirus (COVID-19) News

Last Update: 12th  November 2020
All Coronavirus (COVID-19) news is now on a single page and with extra content for members.
COVID-19 page >> [/ms-protect-content]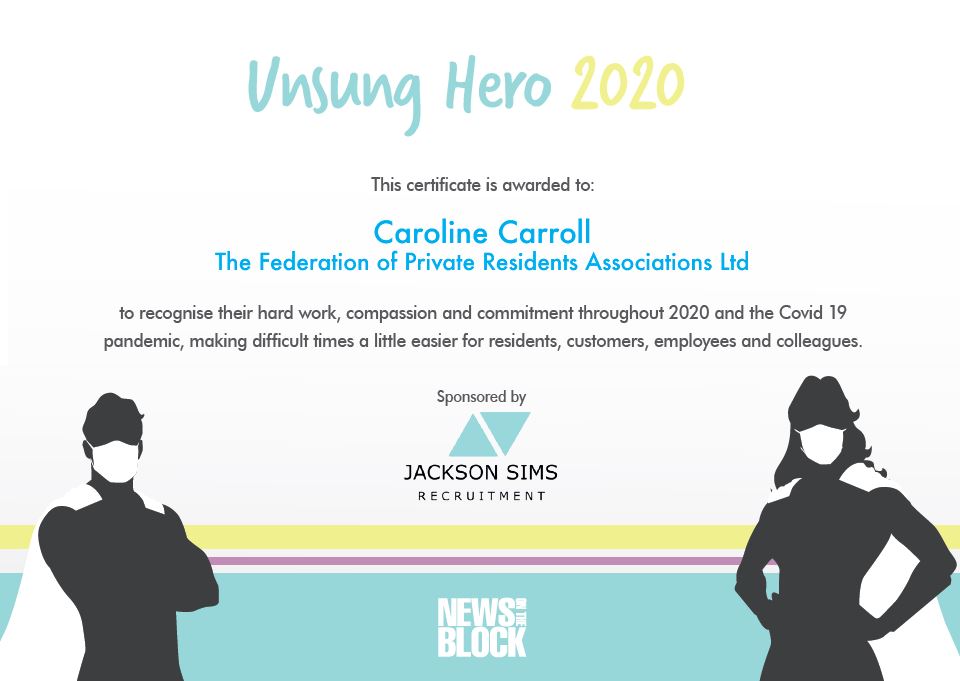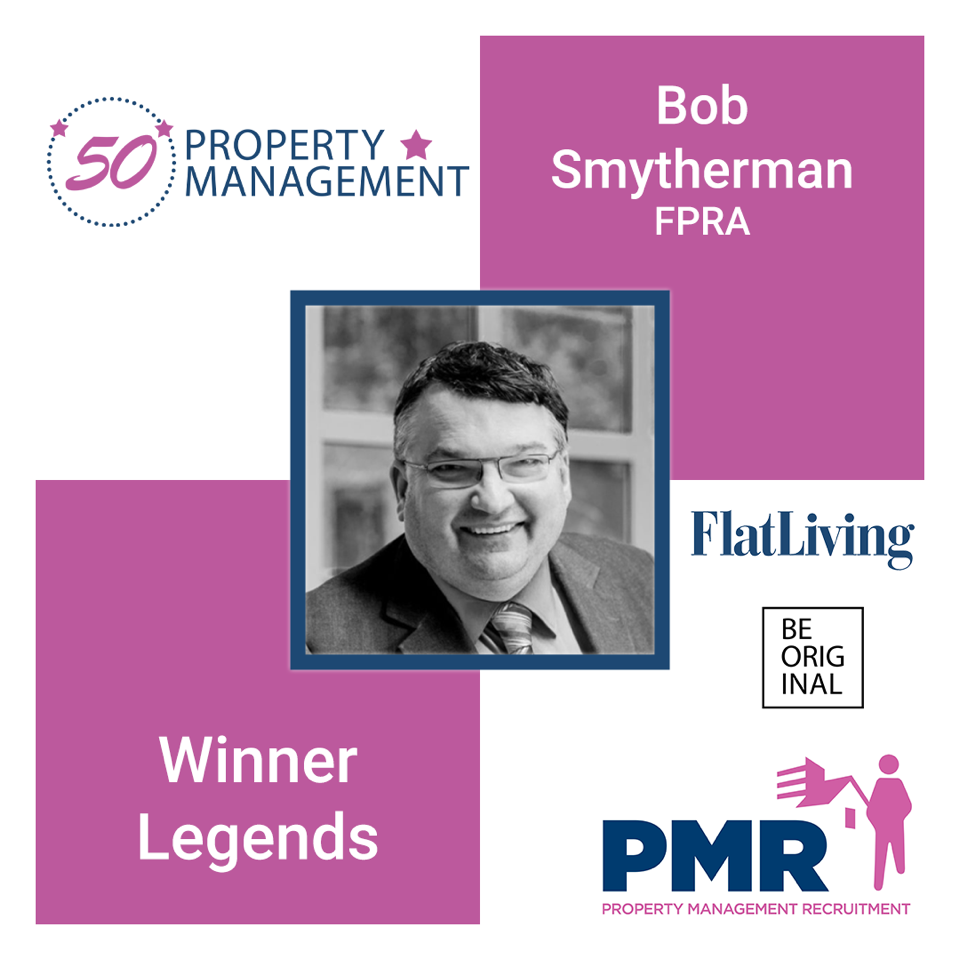 Annual membership fees 2022/23
The following fees are for the membership year. Revised fees apply upon renewal. There is a £90 (£75 + VAT) one off joining fee. Note that, from 1st September 2021, Standard Rate VAT has been applied. VAT inclusive prices are shown below.
| | | | |
| --- | --- | --- | --- |
| | 2022/23 | 2023/24 | |
| Up to 25 flats | £153.00 | Fees to be agreed | |
| 26 – 50 | £174.00 | | |
| 51 – 100 | £252.00 | | |
| 101 – 150 | £342.00 | £ | |
| 151+ | £402.00 | | |