Welcome to the Federation of Private Residents' Associations
√ Do you manage or want to manage your block/estate?
√  Do you want to buy the freehold of your block/estate?
√ Do you want to change the managing agent?
√ Are you having problems with service charges?
√ Are major works a headache for you?
√ Are there any other issues you need help with?
FPRA CAN HELP.
WE WILL ANSWER YOUR QUESTIONS AND HELP SOLVE YOUR PROBLEMS
The Federation of Private Residents' Associations are a not-for-profit lease advice, support and lobbying organisation for private residential leaseholders, tenants' and residents' associations, Residential Management Companies and Flat Management Companies.
We are the national voice of residents' associations and are frequently consulted by government. Our leasehold advisory services are free to members, who pay an annual subscription fee.
The Federation of Private Residents' Associations (FPRA) is an independent organisation.   It does not endorse or recommend any products, service providers or companies.
The FPRA is able to offer its members specialist legal, insurance, management and building guidance. We represent and understand the interests of leaseholders seeking to set up a tenants' association, existing tenants associations (recognised or not) and resident management companies.
We publish a quarterly newsletter for members, as well as information guides and booklets, and keep members informed about current issues and events affecting leaseholders.
LEASE
If  you are an individual solely looking for personal advice please click to link to the governments Leasehold Advisory Service (LEASE) LEASE Website  >>
Companies House launches awareness campaign aimed at flat management company directors
New tool will help directors understand their responsibilities better
A campaign aimed at building a better understanding of the responsibilities that come with being the director of a flat management company is being launched by Companies House.
Further details >>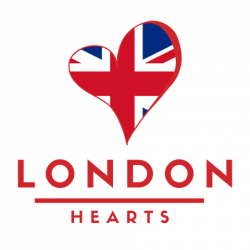 London Hearts
are a charity specialising in the procurement and roll out of life saving heart defibrillators and CPR training throughout England. They have made available a flyer (PDF download) for a £200 grant to members considering a heart defibrillator for their premises.
Further details >>
Coronavirus (COVID-19) News

Last Update: 27th July 2020
All Coronavirus (COVID-19) news is now on a single page and with extra content for members.
COVID-19 page >>
Flat Living Magazine, August edition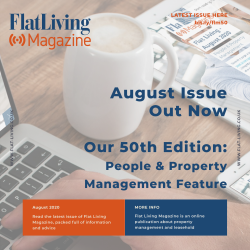 The August edition of Flat Living Magazine is now available to read online.
Read Flat Living Magazine  >>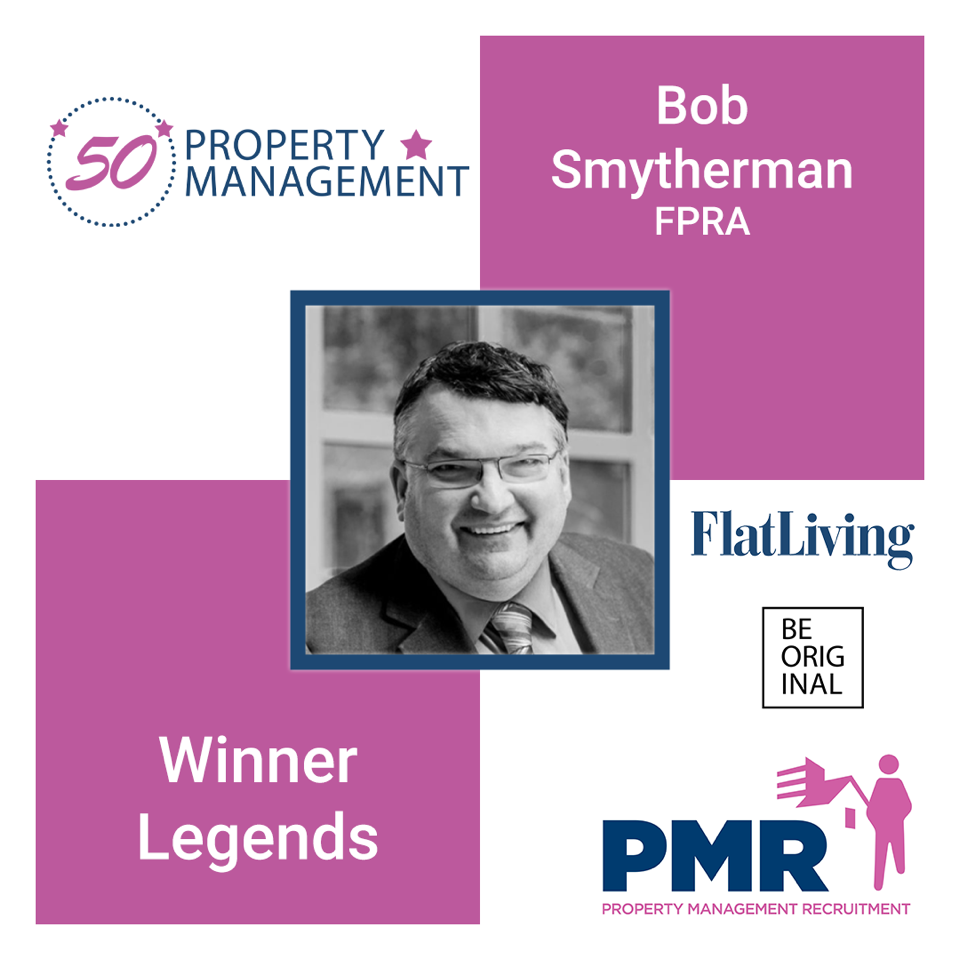 12th June – News
Housing, Communities and Local Government Committee Report 'Cladding: progress of remediation'.
Read more >>
24th February – News
Half a million people in danger from unsafe buildings as resident groups and industry call for Government action on cladding.
Read press release >>

Letter from the Mayor of London – recommendations to improve building safety
5th March 2020
A copy of the open letter from the Mayor of London to London building owners/managers of residential blocks.
The letter contains important recommendations to improve building safety.
Read more >>
11th February – News
FPRA Honorary Consultant Mark Chick takes over as Senior Partner at Bishop and Sewell LLP.
Read more >>

Annual membership fees 2020/21 – 2023/24
The annual membership fee is based on the size of the block and is typically less than £5 per flat per annum. Revised fees apply upon renewal. There is a £75 one off joining fee.
| | | | | |
| --- | --- | --- | --- | --- |
| | 2020/21 | 2021/22 | 2022/23 | 2023/24 |
| Up to 25 flats | £137.50 | £140.00 | £150.00 | £160.00 |
| 26 – 50 | £155.00 | £165.00 | £175.00 | £185.00 |
| 51 – 100 | £220.00 | £230.00 | £240.00 | £250.00 |
| 101 – 150 | £295.00 | £305.00 | £315.00 | £325.00 |
| 151+ | £345.00 | £355.00 | £365.00 | £375.00 |
<