Welcome to the Federation of Private Residents' Associations
√ Do you manage or want to manage your block/estate?
√  Do you want to buy the freehold of your block/estate?
√ Do you want to change the managing agent?
√ Are you having problems with service charges?
√ Are major works a headache for you?
√ Are there any other issues you need help with?
FPRA CAN HELP.
WE WILL ANSWER YOUR QUESTIONS AND HELP SOLVE YOUR PROBLEMS
The Federation of Private Residents' Associations are a not-for-profit lease advice, support and lobbying organisation for private residential leaseholders, tenants' and residents' associations, Residential Management Companies and Flat Management Companies.
We are the national voice of residents' associations and are frequently consulted by government. Our leasehold advisory services are free to members, who pay an annual subscription fee.
The Federation of Private Residents' Associations (FPRA) is an independent organisation.   It does not endorse or recommend any products, service providers or companies.
The FPRA is able to offer its members specialist legal, insurance, management and building guidance. We represent and understand the interests of leaseholders seeking to set up a tenants' association, existing tenants associations (recognised or not) and resident management companies.
We publish a quarterly newsletter for members, as well as information guides and booklets, and keep members informed about current issues and events affecting leaseholders.
LEASE
If  you are an individual solely looking for personal advice please click to link to the governments Leasehold Advisory Service (LEASE) LEASE Website  >>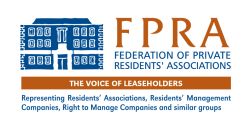 Membership Fees VAT Registration
25th August 2021
Dear Members,
Thanks to your support and loyalty, an evolving online presence and our advertisers, the FPRA have had an excellent 2020/2021 financial year. However, this does now mean we have to register for VAT. Once registered (the registration date is 1st September 2021), we will have to add 20% VAT to your renewals, therefore increasing what you need to pay for your membership fees.
Further information … >>
Welsh News – Building Safety Update May 2022
13 May 2022
The Chairman has received a letter from the Welsh Minister for Climate Change with an update on Building Safety. The Links below are to download (PDF), in English and Welsh.
Further details…
Welsh Govt Building Safety Update May 2022 – English – (PDF)  >>
Welsh Govt Building Safety Update May 2022 – Cymraeg – (PDF)  >>
Webinar News
11th May 2022
"Ask the FPRA" Leasehold Reforms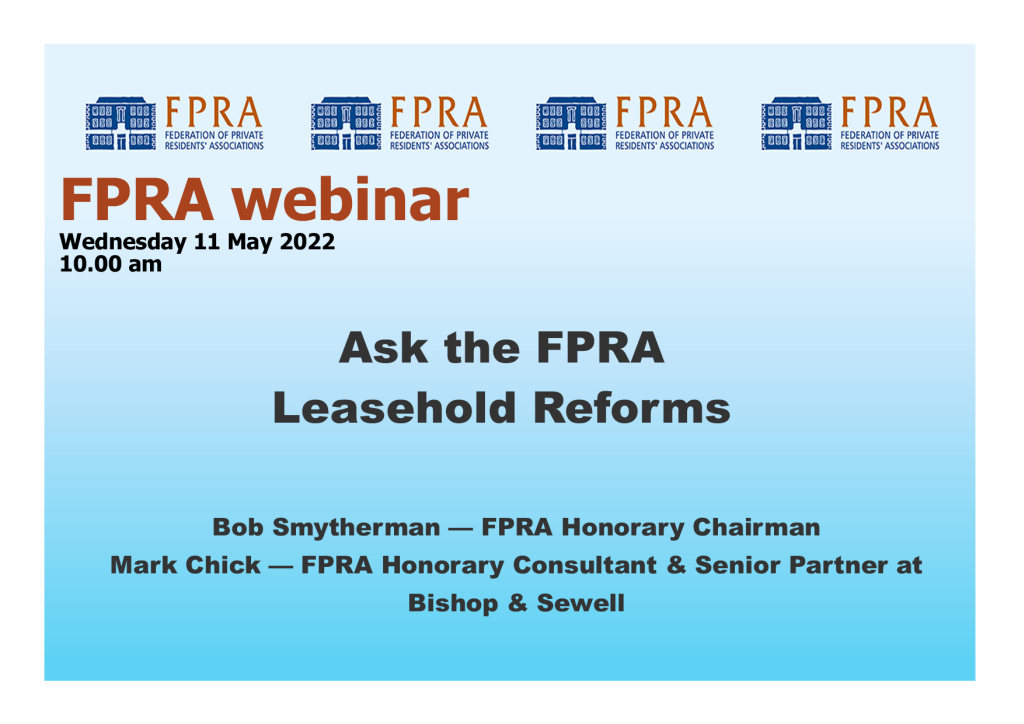 Our latest webinar – Leasehold Reforms hosted by our Chairman Bob Smytherman and FPRA Honorary Consultant Mark Chick, Senior Partner at Bishop & Sewell – is now available to download. A copy of the slides used is also available (PDF).
When: Wednesday 11 May, 2022 10:00 AM
Topic: Ask the FPRA – Leasehold Reforms
View Leasehold Reform webinar  >>
Flat Living Magazine, May edition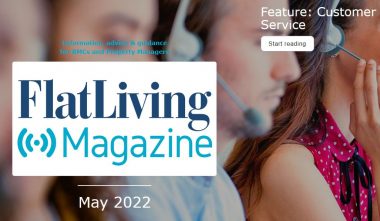 Welcome to the May  Issue of Flat Living Magazine.
This month we're setting our sights firmly on customer service; why we should all be making it a priority, how to stand out from the crowd and where to begin when it comes to providing support over social media channels.
We have top tips, advice on how to turn complaints into compliments and updates about current customer expectations and behaviour.
….
Happy reading!
Read May 2022 Flat Living Magazine >>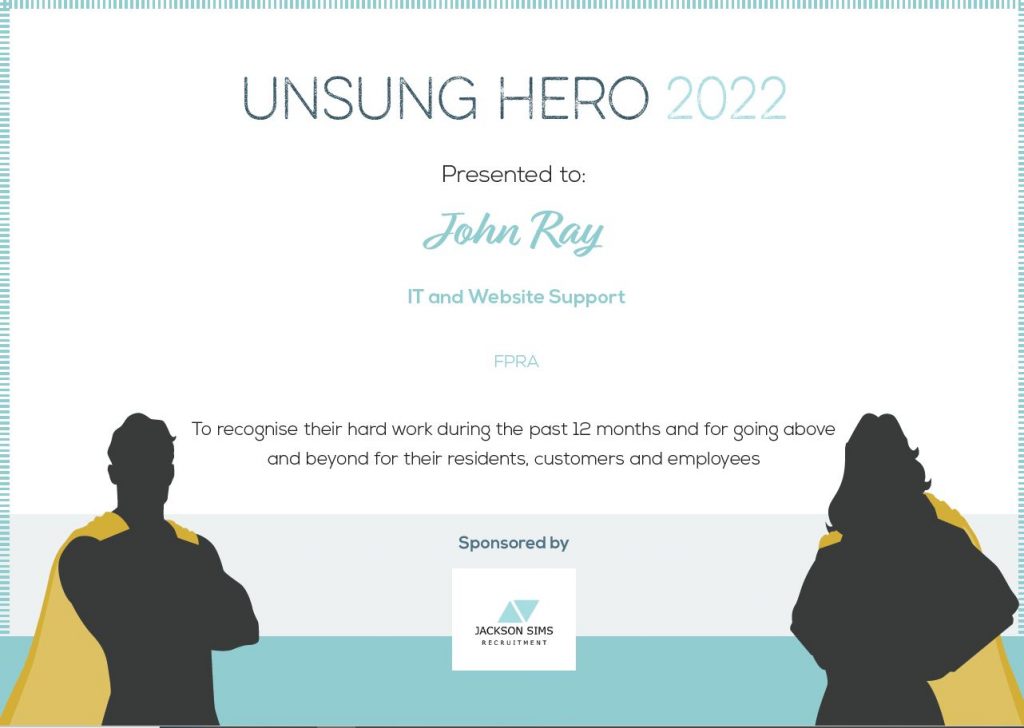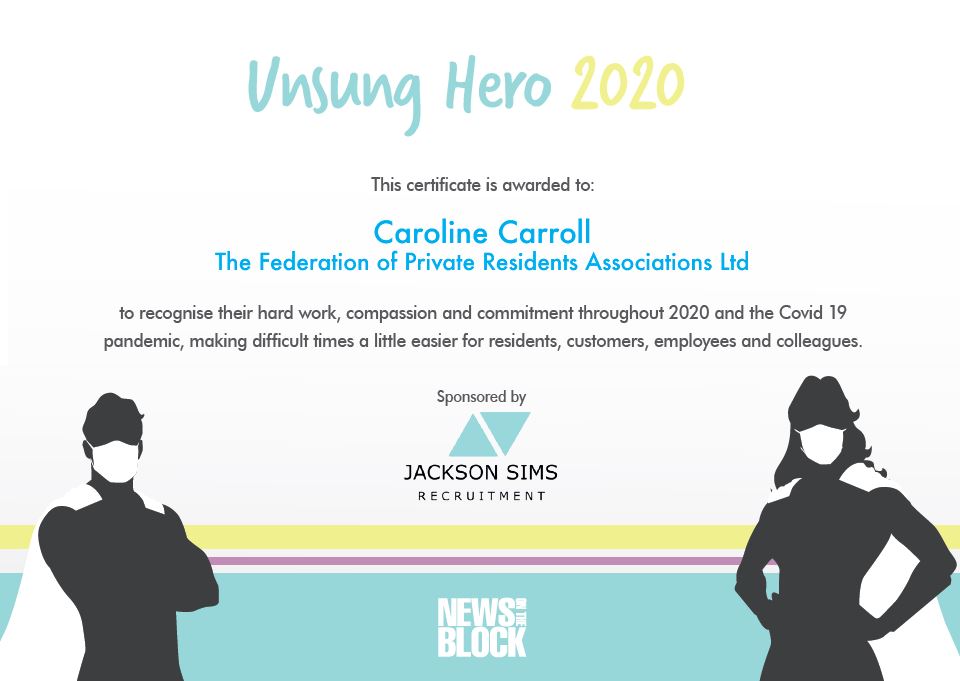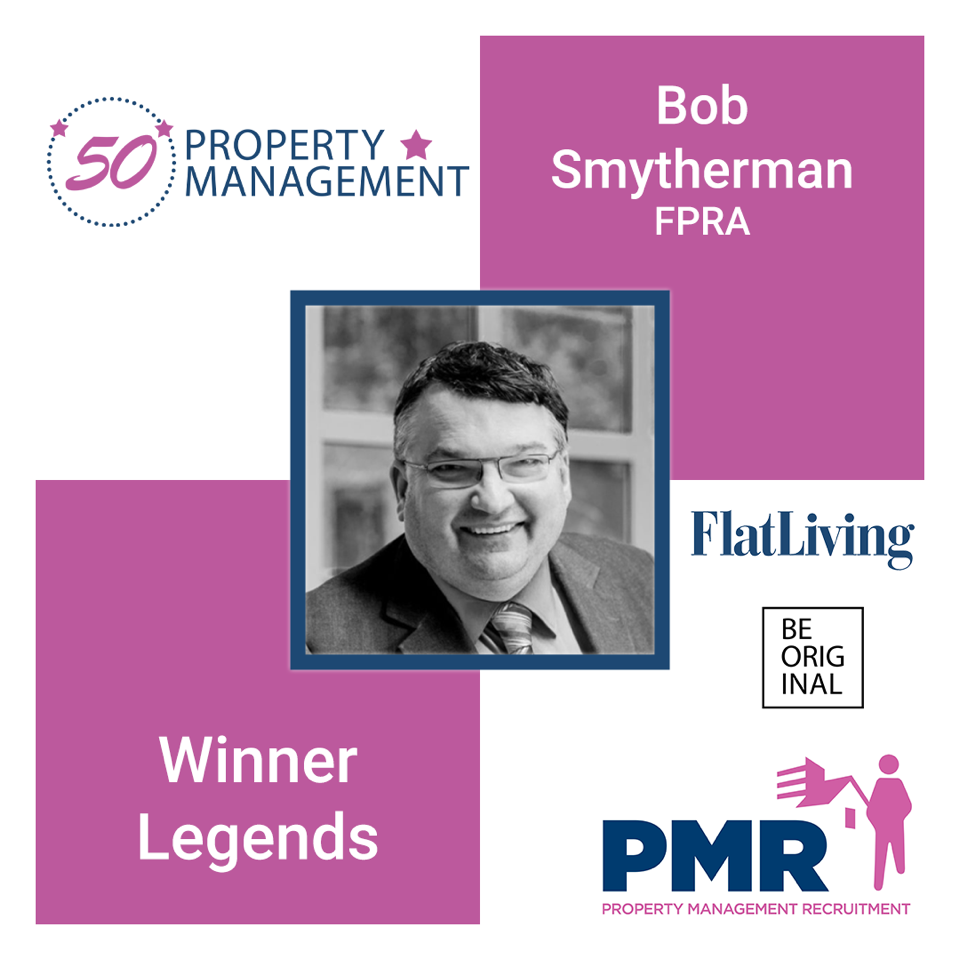 Annual membership fees 2022/23
The following fees are for the membership year. Revised fees apply upon renewal. There is a £90 (£75 + VAT) one off joining fee. Note that, from 1st September 2021, Standard Rate VAT has been applied. VAT inclusive prices are shown below.
| | | | |
| --- | --- | --- | --- |
| | 2022/23 | 2023/24 | |
| Up to 25 flats | £153.00 | Fees to be agreed | |
| 26 – 50 | £174.00 | | |
| 51 – 100 | £252.00 | | |
| 101 – 150 | £342.00 | £ | |
| 151+ | £402.00 | | |