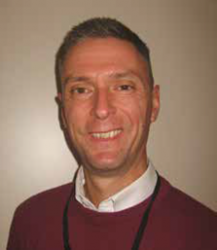 Jonathan Gough, Director
Jonathan is a highly experienced health and safety professional, who has worked across a number of sectors during his 19-year career.
Now responsible for delivering health and safety across the Fexco Property Services group, Jonathan also sits on the ARMA high rise buildings safety committee, and the IRPM safety working group. Jonathan provides no-nonsense practical advice across the group, which ensures a safe environment for staff, clients and home owners alike.
Jonathan helps FPRA members with queries relating to: lifts; fire risk assessments, general risk assessments; asbestos register; hardwiring tests; portable appliance testing; water testing- – Legionella and general quality; health and safety and fire safety.