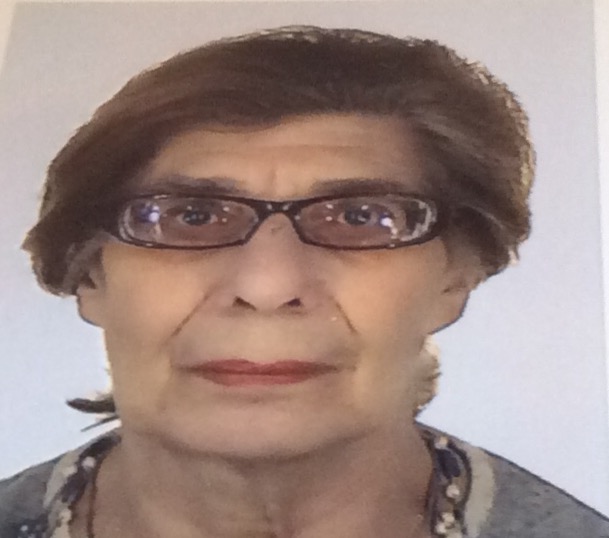 MARJORIE A POWER
Marjorie is a retired forward-thinking chief executive with a proven track record in the charity and service sectors, with experience of working with people, negotiating and public speaking. Achievements include setting up and managing new projects.
Approximately 10 years ago, Marjorie set up a Residents Association in the block of flats where she lives and has had to deal with major problems such as "falling-off balconies" and a fire in the block. She is now a member of the Governance and Regulation Group of the very large organisation which manages many thousands of homes and has stepped down from the day-to-running of her block of flats, and as such, is therefore now very anxious to make a useful contribution to a not-for-profit voluntary organisation.
Marjorie's interests include art, music, opera, theatre, bridge and travel.