Ross Weddell, Director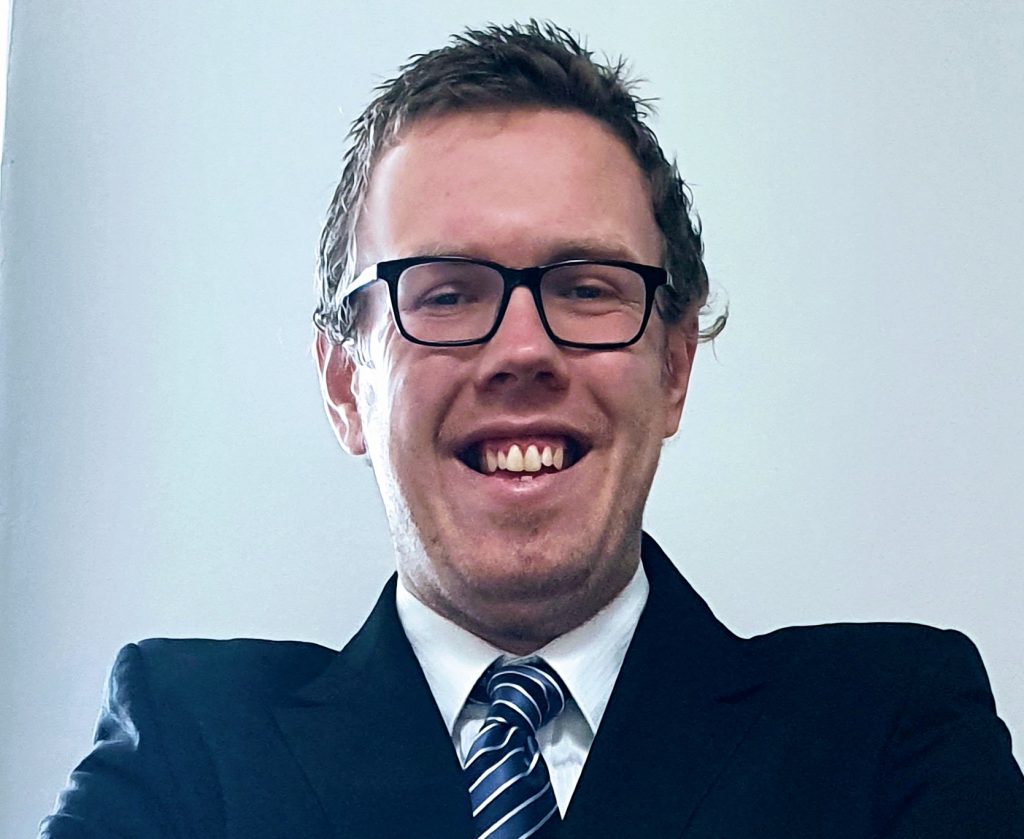 Ross is the Secretary of the Zetland Management Company which manages the Grade 2 listed Zetland Building in Saltburn-by-the-sea. The building is a former railway hotel and was converted into 31 unique flats in the 1980's. He has been a director since 2018 and the secretary since 2019. He has led substantial improvements in the management of the building including the areas of budgeting, communication and forward planning. These improvements have provided significant benefits to the leaseholders, residents and users of the building.
Ross previously worked for Applied Graphene Materials where he led the scale up of the companies range of grapheme based dispersions. He also worked in various Research, Process Development and Health and Safety Capacities during his time with the business.