FPRA News Page
We want to ensure our members always have access to topical news and information. A selection of our features and announcements can be found below. If you can't find what you're looking for or have questions relating to a particular subject of interest, do let us know.
  Last update:  1st August 2022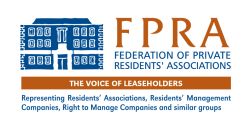 Membership Fees VAT Registration
25th August 2021
Dear Members,
Thanks to your support and loyalty, an evolving online presence and our advertisers, the FPRA have had an excellent 2020/2021 financial year. However, this does now mean we have to register for VAT. Once registered (the registration date is 1st September 2021), we will have to add 20% VAT to your renewals, therefore increasing what you need to pay for your membership fees.
Further information … >>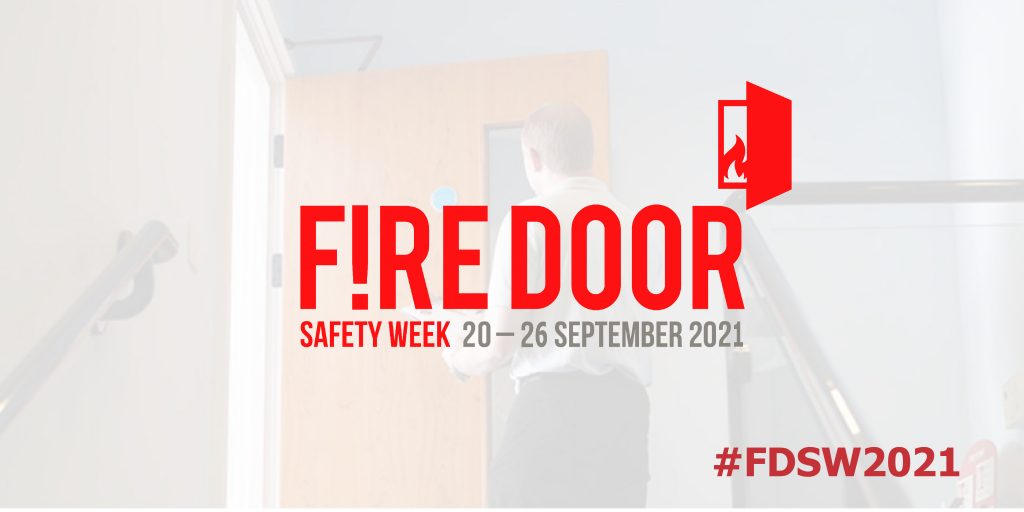 Fire Door Safety Week
20 – 26 September 2021
This year's campaign 'Make Time to Save Lives' will take place between the 20th and 26th September.
Please visit the website (link below) to learn more on the critical role that fire doors play in delaying the spread of smoke and fire, encourage best practice in specification and installation and halt the legacy of neglect in maintaining and inspecting fire doors.
More information in the link below.
Further information >>
GAS SAFETY WEEK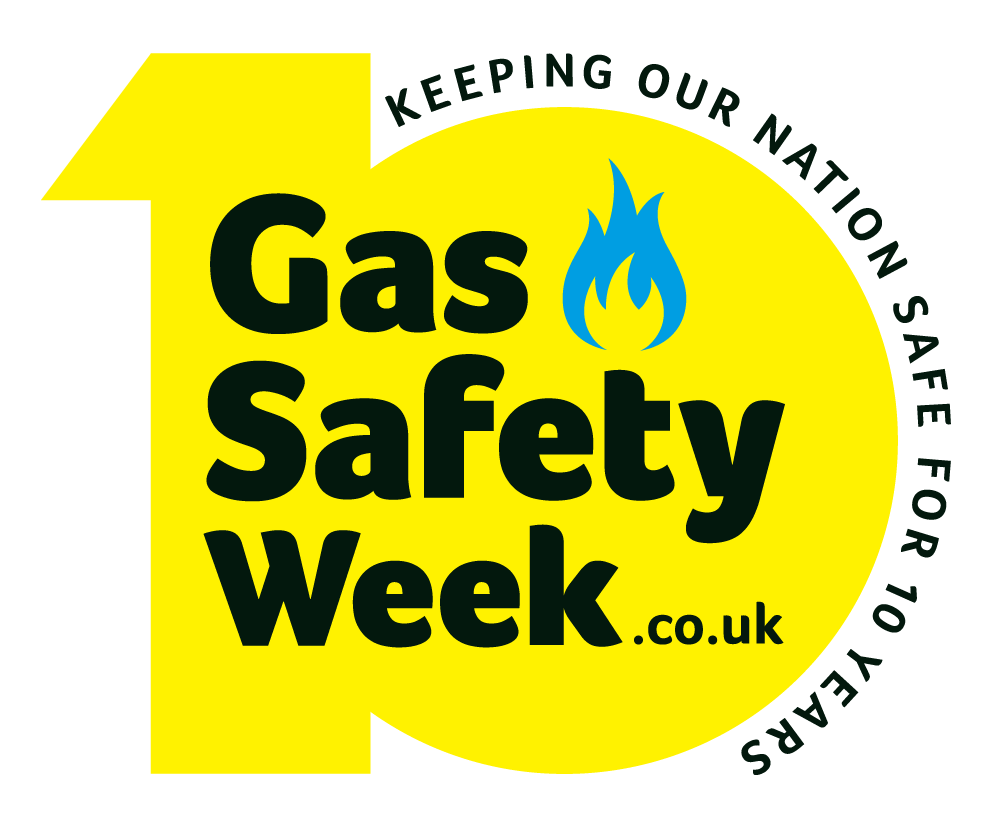 13 – 19 September 2021 
If you would like to participate in Gas Safety Week 2021 which will be taking place between the 13 and 19 September 2021, you will find information here.
By supporting this initiative, you will be helping to deliver important gas safety messages. The theme for Gas Safety Week 2021 is community safety


New Central Register and Certification Scheme for Building Safety Managers launched
27th July 2021
The Building Safety Alliance, an independent industry led 'not for profit' organisation, is launched with the purpose of implementing the certification of competent individuals wishing to deliver the role of building safety manager (BSM) and a publicly accessible register of those certified by the scheme.
More information in the link below.
Further information from BSA >>
MHCLG News: Expert group to help homeowners gain more control over their homes
19th May 2021
Homeowners are set to benefit from greater control over their home and building, as an advisory panel prepares them and the market for the widespread uptake of a collective form of homeownership, known as commonhold……
Further information >>
Government reforms make it easier and cheaper for leaseholders to buy their homes
7th January 2021
Millions of leaseholders will be given a new right to extend their lease by 990 years.
Read more >>
2020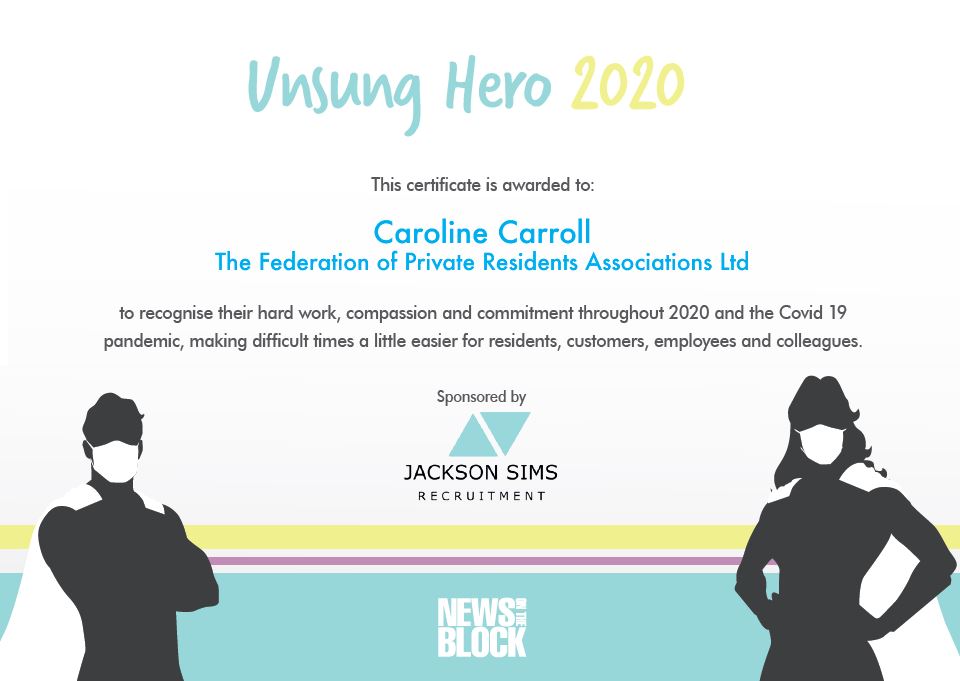 New £30 million Waking Watch Relief Fund announced
17 December 2020
Fund announced to help end the scandal of excessive waking watch costs, as part of a further move to support thousands of residents in high-rise buildings.
Further details >>

Companies House launches awareness campaign aimed at flat management company directors
New tool will help directors understand their responsibilities better
A campaign aimed at building a better understanding of the responsibilities that come with being the director of a flat management company is being launched by Companies House.
Further details >>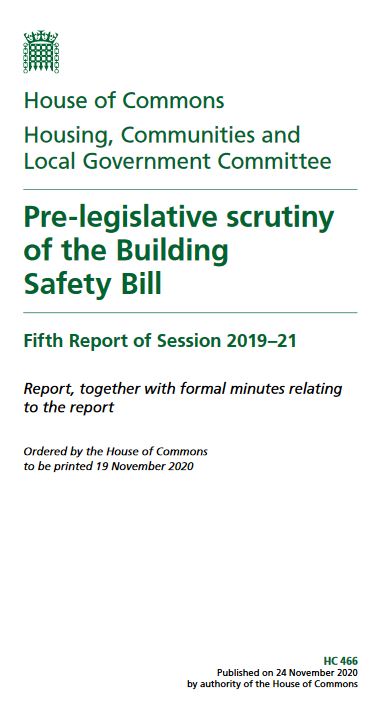 FPRA welcomes the superb news in the latest report from the pre-legislative scrutiny committee on the Fire Safety Bill
25th November 2020
FPRA asks Government to listen to the conclusion of the All Party Committee
Further details >>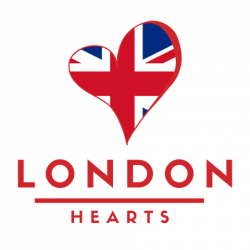 London Hearts are a charity specialising in the procurement and roll out of life saving heart defibrillators and CPR training throughout England. They have made available a flyer (PDF download) for a £200 grant to members considering a heart defibrillator for their premises.
Further details >>
12th June – News
Housing, Communities and Local Government Committee Report 'Cladding: progress of remediation'.
Read more >>
24th February – News
Half a million people in danger from unsafe buildings as resident groups and industry call for Government action on cladding.
Read press release >>

Letter from the Mayor of London – recommendations to improve building safety
5th March 2020
A copy of the open letter from the Mayor of London to London building owners/managers of residential blocks.
The letter contains important recommendations to improve building safety.
Read more >>

11th February – News
FPRA Honorary Consultant Mark Chick takes over as Senior Partner at Bishop and Sewell LLP.
Read more >>
<