National Leaseholder Networking Event Goes Virtual for First Time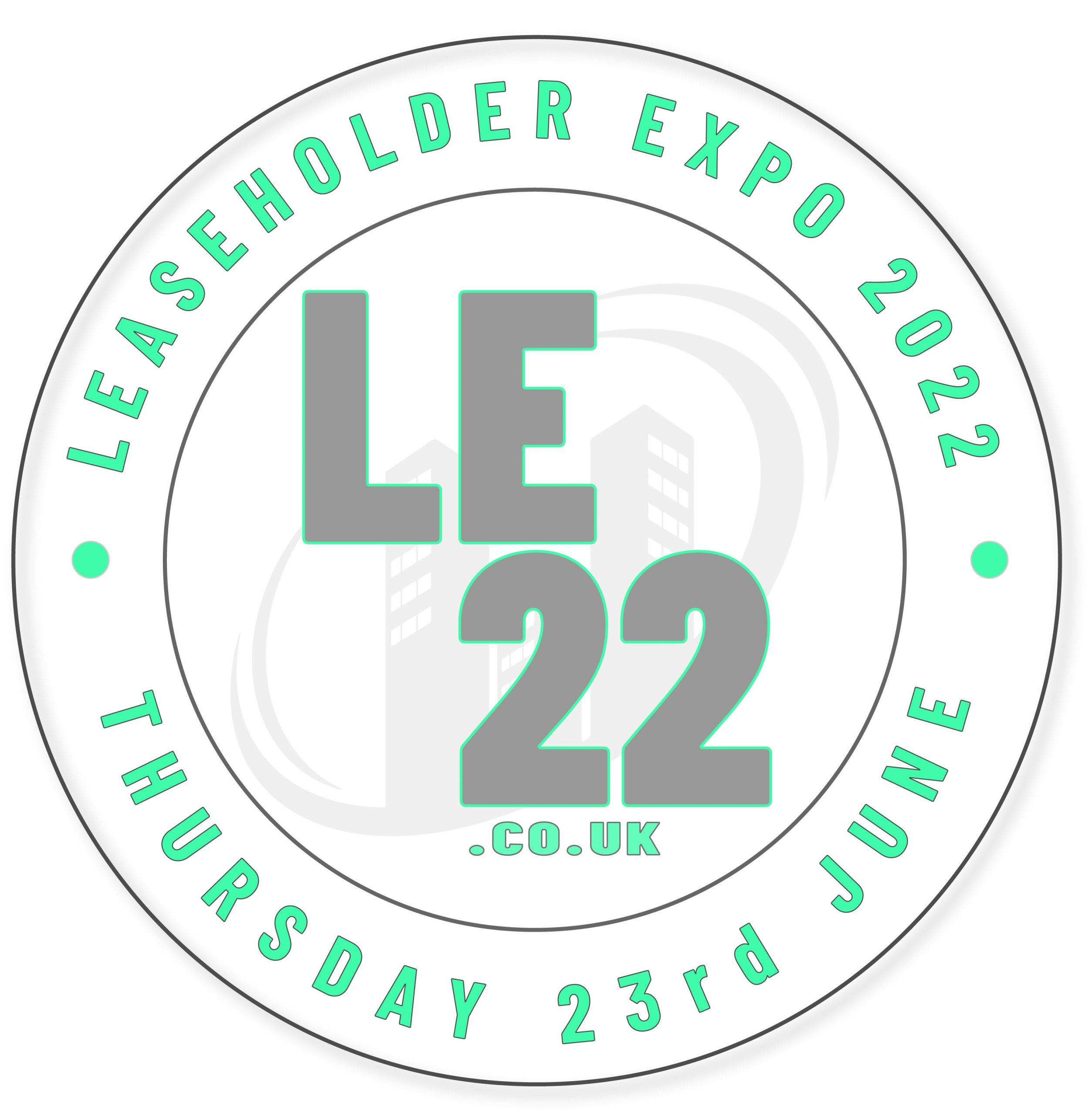 Register for LE22 – use promo code 'EBRITE-1' >>
Leaseholder Expo 2022 To Feature Advice From Experts, Networking And Exclusive Directory
The largest national leaseholder event of the year, Leaseholder Expo 2022, is taking its highly anticipated conference virtual for the first time by partnering with online events platform Vfairs.
Leaseholder Expo 2022 aims to arm leaseholders with the knowledge they need to understand their lease, including service charges and lease extensions. On the day leaseholders can speak with experts from across the industry including solicitors, insurance agents, service charge brokers and many more.
As well as being able to meet other like-minded leaseholders, guests can book one-on-one consultations with experts and access an exclusive event directory covering a full range of potential lease issues.
The event, which is jointly hosted by leading trade publication News on the Block and leasehold company Save My Service Charge on 23rd June, is supported by the Federation of Private Residents Association (FPRA) with more sponsors in the pipeline.
Leaseholder Expo 2022 comes at a time when government interests are aligning with leaseholders. Following the Levelling Up Secretary Michael Gove's announcement that housebuilders will be made to pay for the so-called cladding crisis, saving thousands of leaseholders from crushing debts associated with their unsafe flats.
The Government's consultation on reforming the leasehold and commonhold systems in England and Wales, which follows on from the Leasehold Commission's 2020 report, is due to close later this month.
Ben Taylor, managing director of Save My Service Charge, said: "We're delighted to be bringing this virtual event with News on the Block to leaseholders, who have had a rough time of things in recent years thanks to the cladding crisis.
"Aside from those extraordinary issues, there are the more everyday ones that leaseholders face, like extending a lease or challenging service charges, which are often swathed in legal jargon. We're putting on this event to get leaseholders in touch with the experts that can help them with these problems as well as give them the confidence to challenge agents or freeholders if something is wrong.
"The event is also an excellent chance for leaseholders to network and make connections they otherwise wouldn't have in the leasehold sector. I'm massively looking forward to welcoming our guests and experts to the event!"
Bob Smytherman, chairperson for FPRA said: "We're very pleased to be involved with the Leasehold Expo 2022 event, which is an important resource for leaseholders, residents' associations and others to understand the rights and resources available to them.
"The Government is clearly focused on leasehold reform and so giving leaseholders the information needed to better understand both their current situations and what might be changing in the future, will empower leaseholders to work better with managing agents and freeholders."
For FPRA members, registration to LE22 is free until 31st May; use  the link below and promo code 'EBRITE-1'  to register.
Register for LE22 – use promo code 'EBRITE-1' >>